Nicholas Clements GITA 2 Website
About
GITA
What is GITA?
The Global Information Technology Academy (GITA) is a program that teaches high school students a variety of programming languages. Some of the languages that we learn include C#, HTML, CSS, and Javascript.

Who Am I?
My name is Nicholas Clements, and I am a sophmore at Brea Olinda High School. I am currently taking GITA 2 and learning about HTML, CSS, and Javascript. I also play the saxophone in marching band and run for Boys Cross Country. I like to run, bike, and play video games. Although I can't really do it around here, I love to ski as well.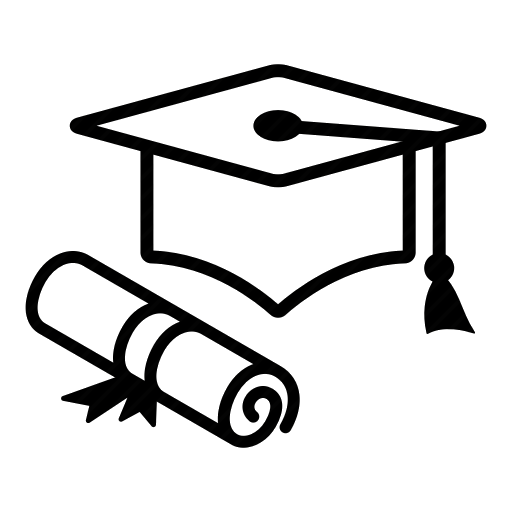 Goals for the Future
My goals for the future include making it into a good 4 year university where I will pursue a degree in computer science. I also want to make the varsity cross country team.
Projects
Here you can check out some of the projects I made so far. Clicking on the picture will open the project.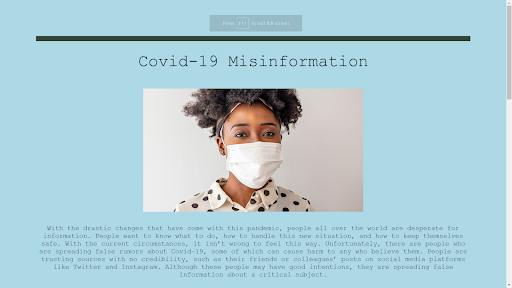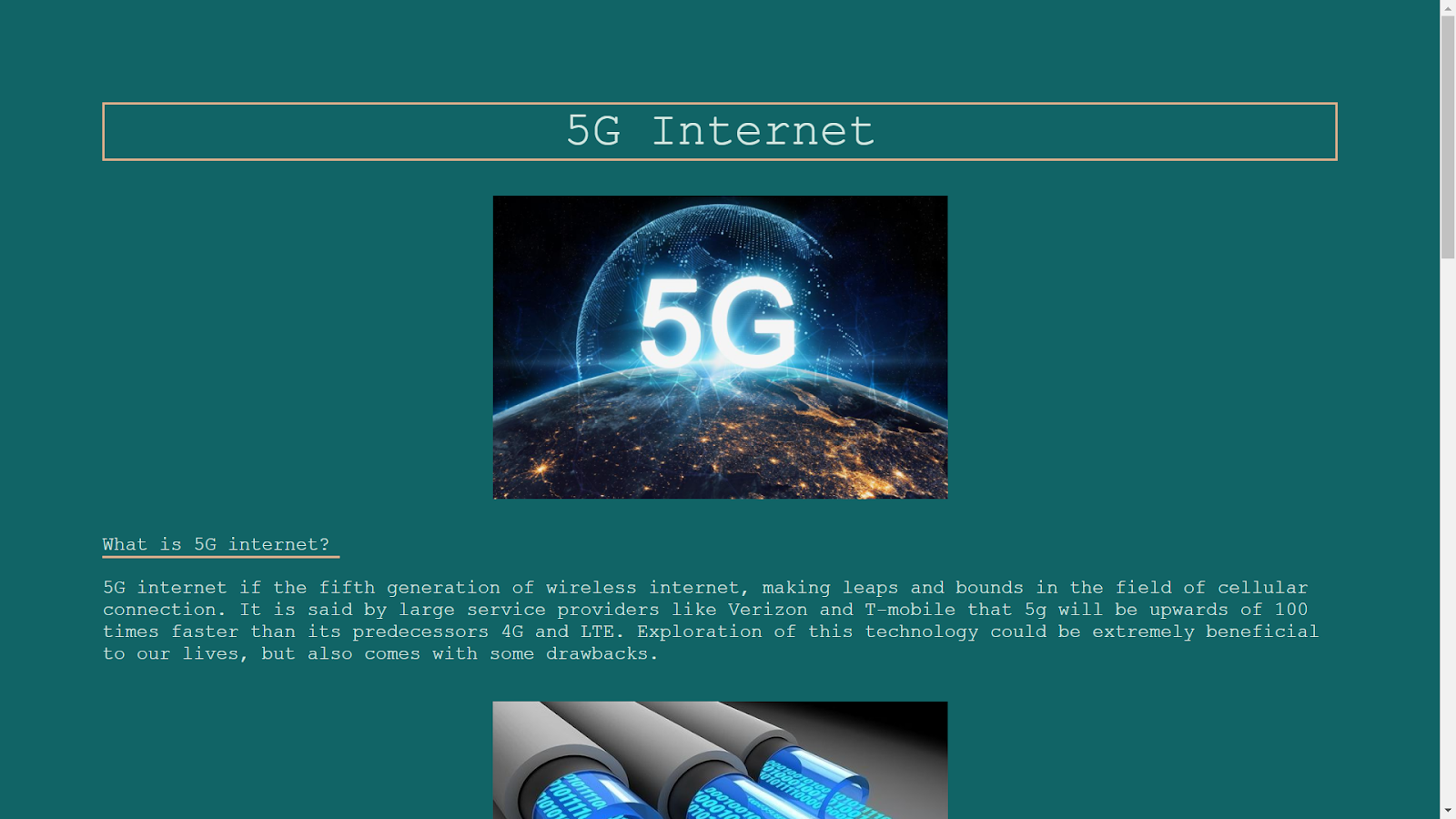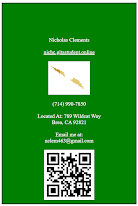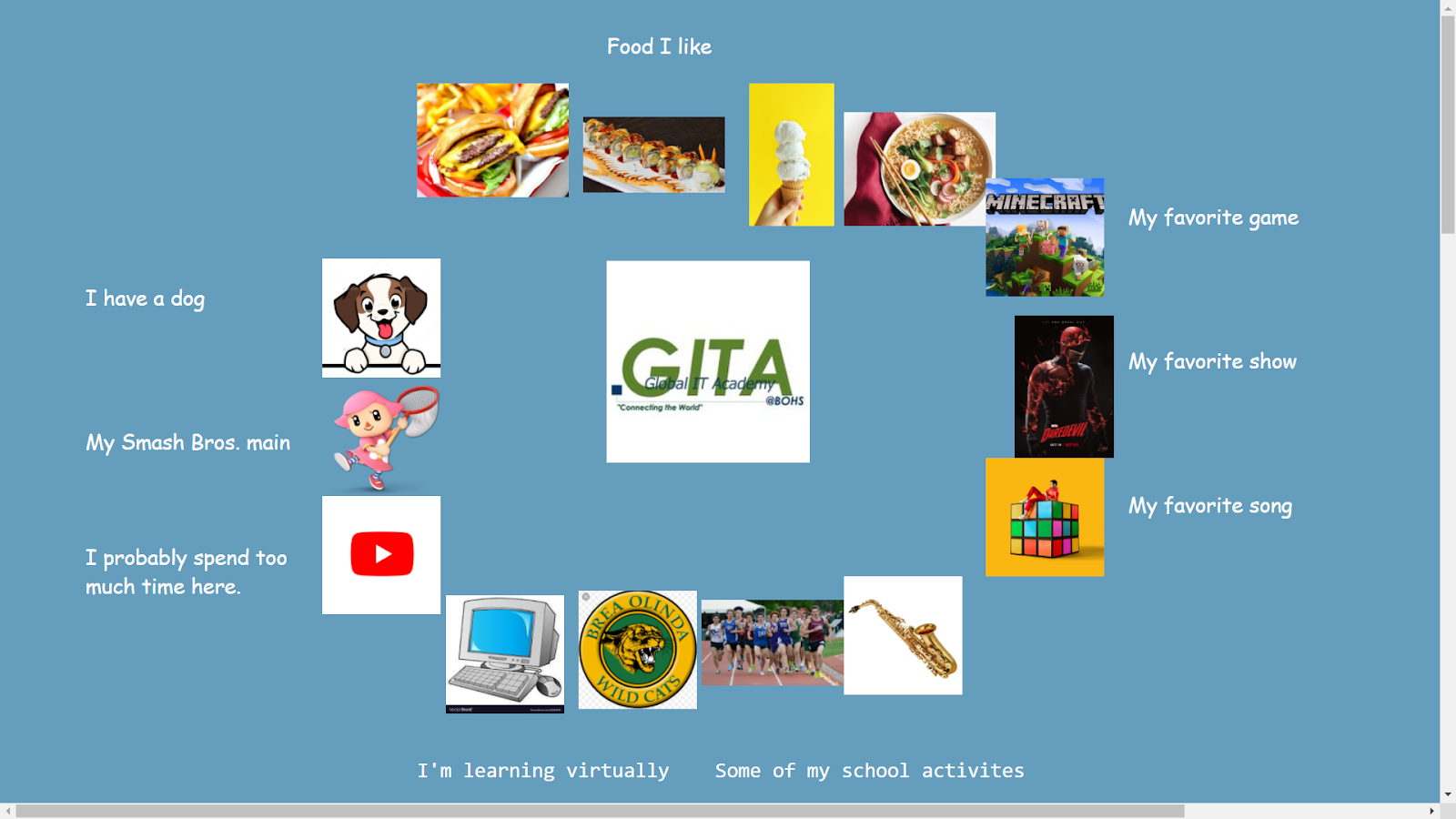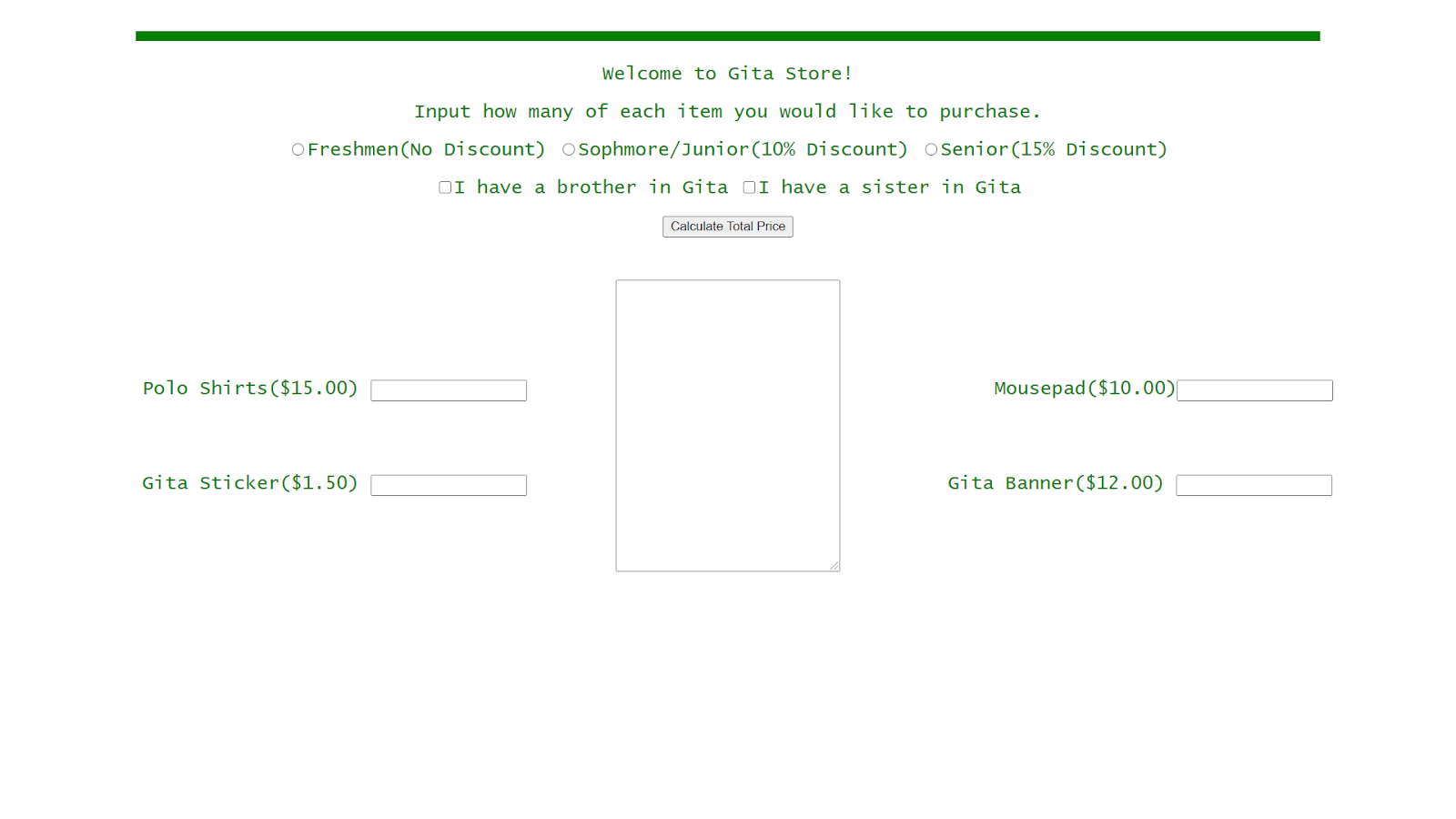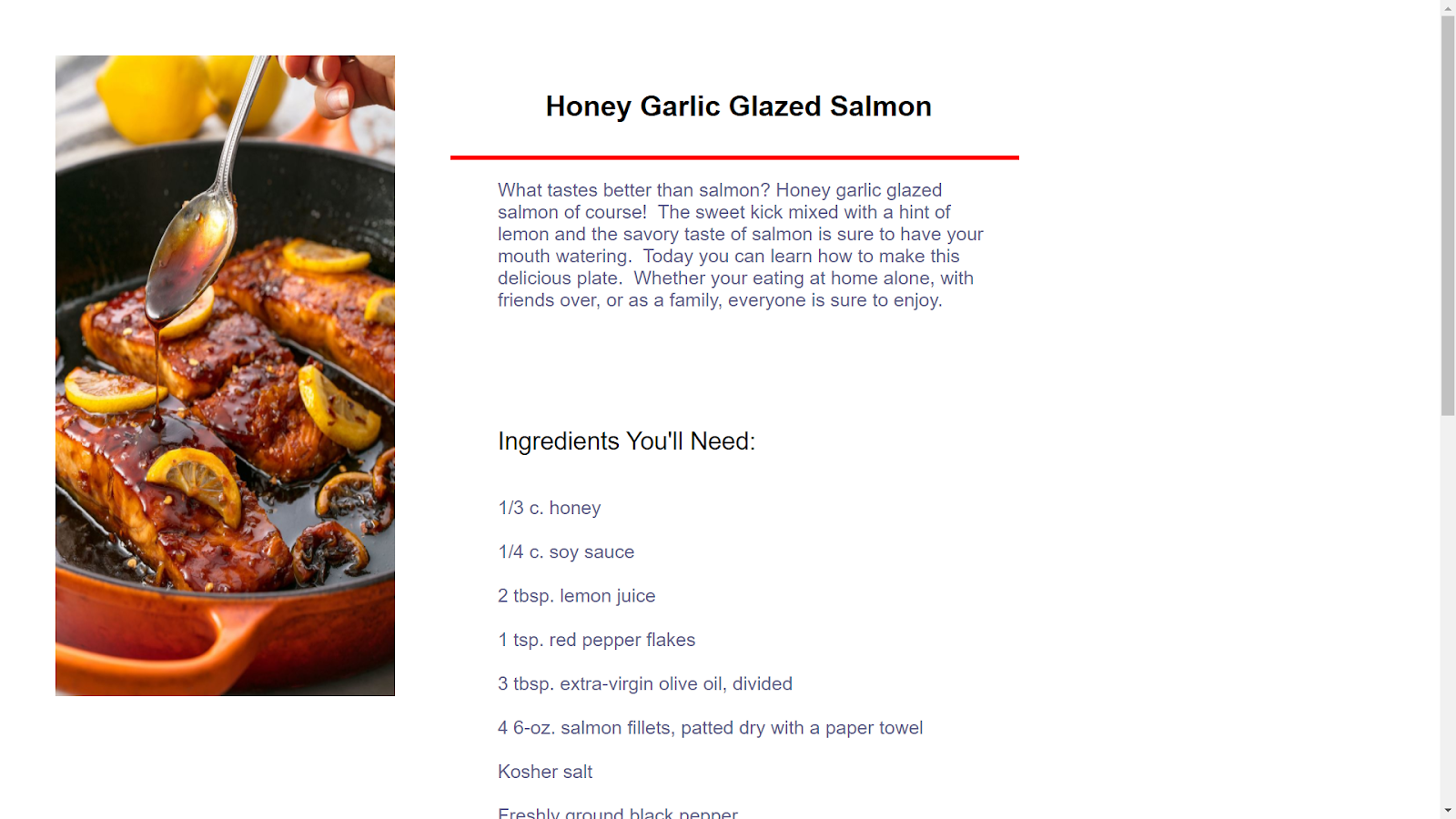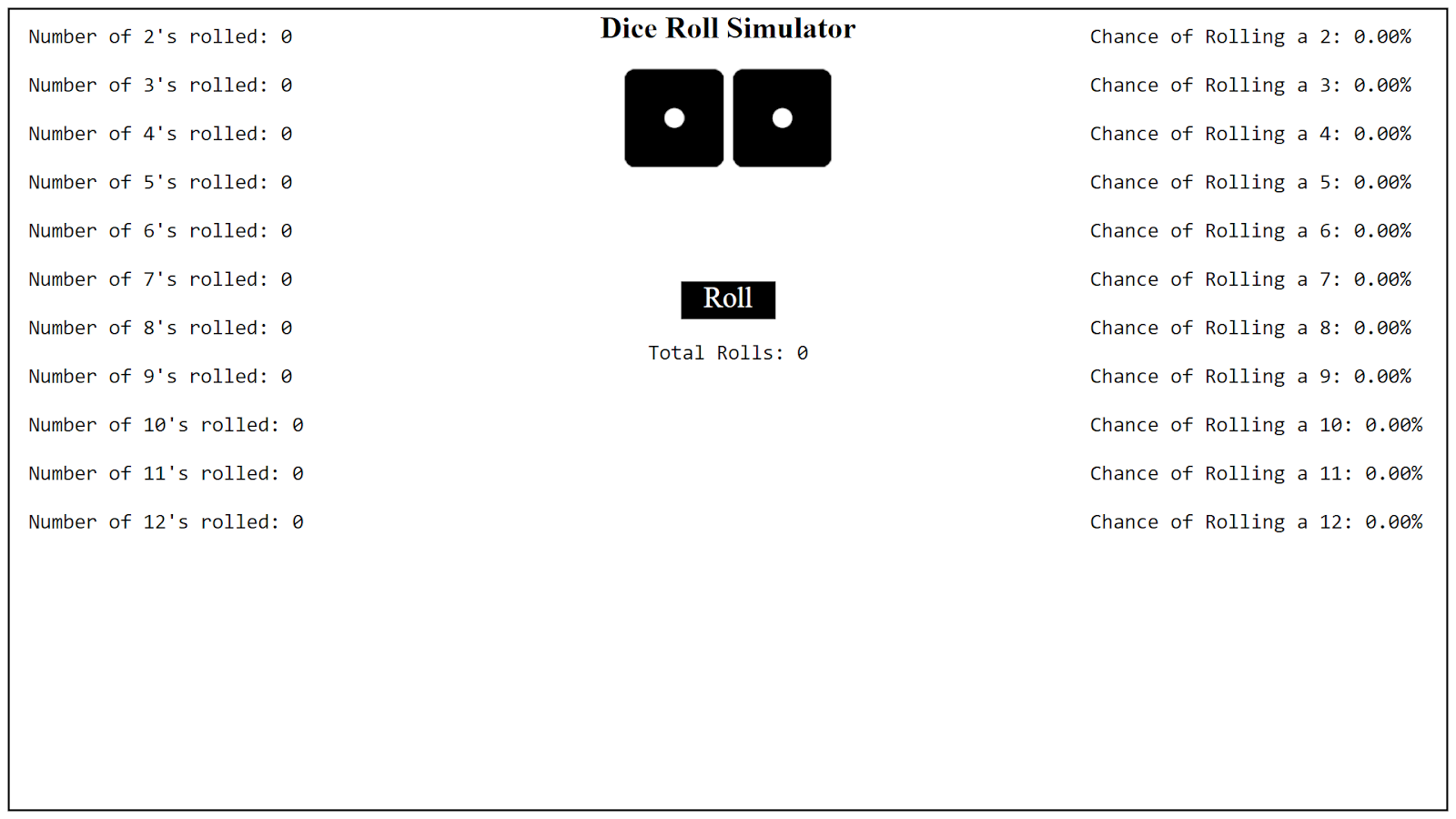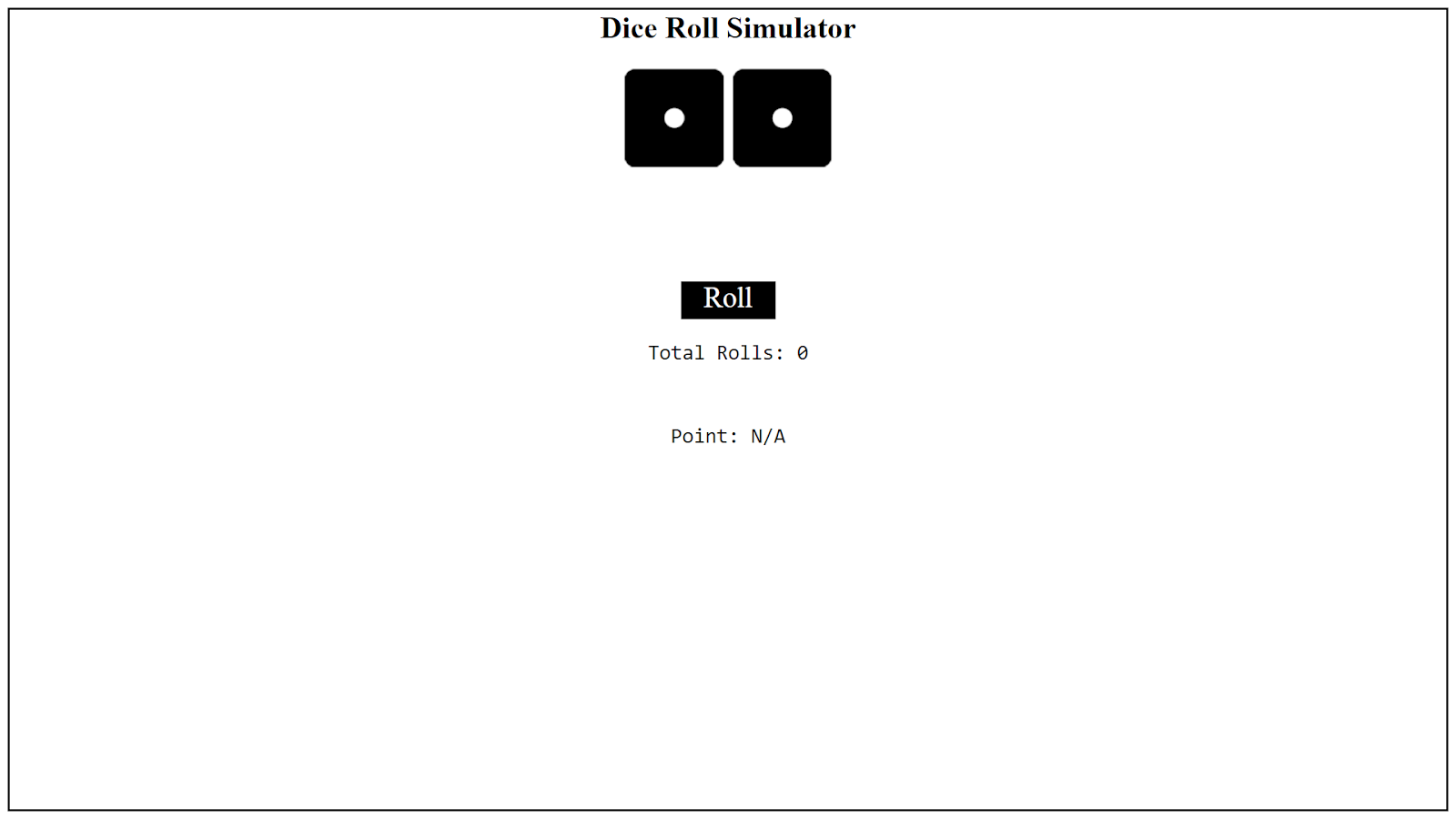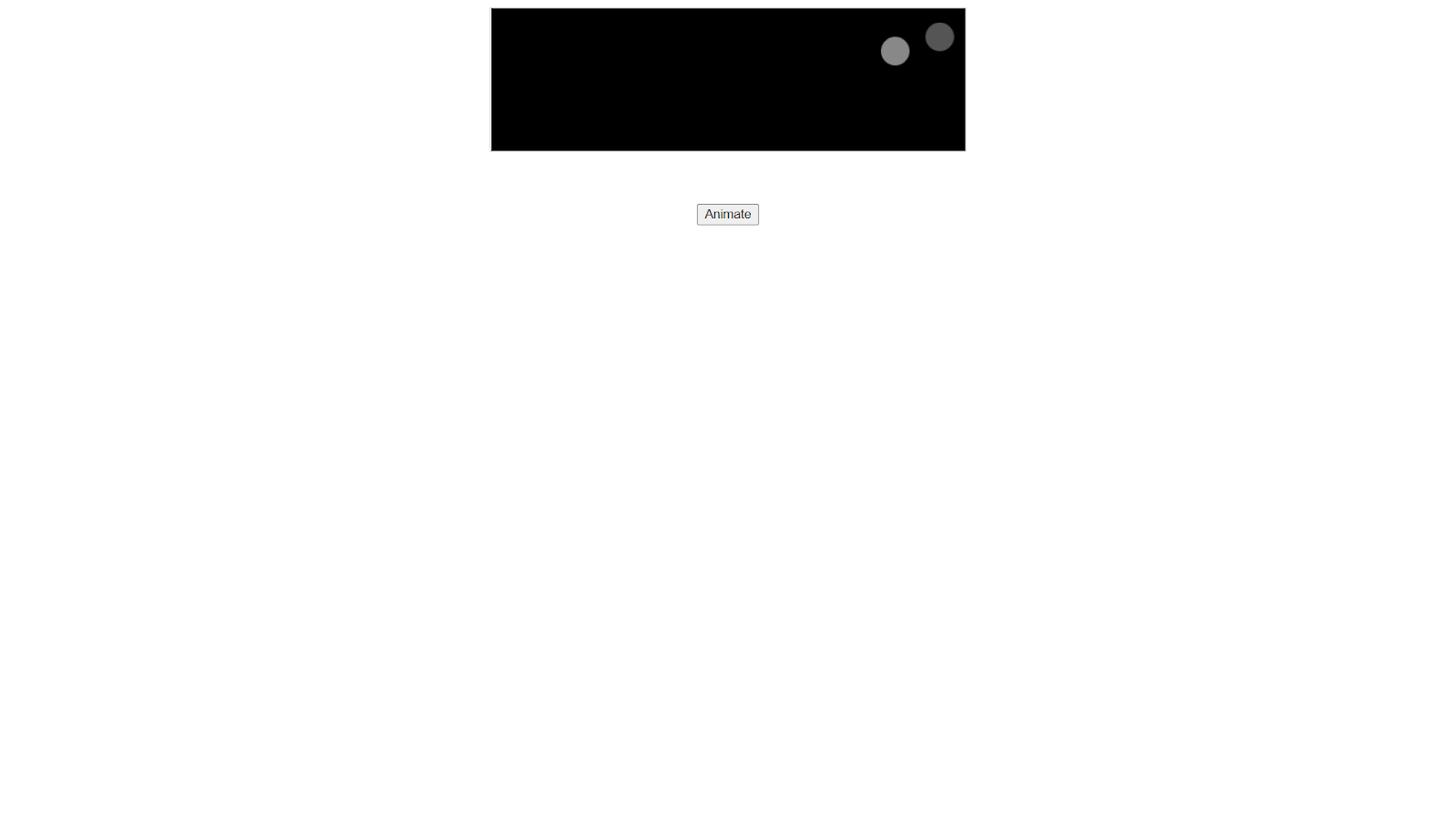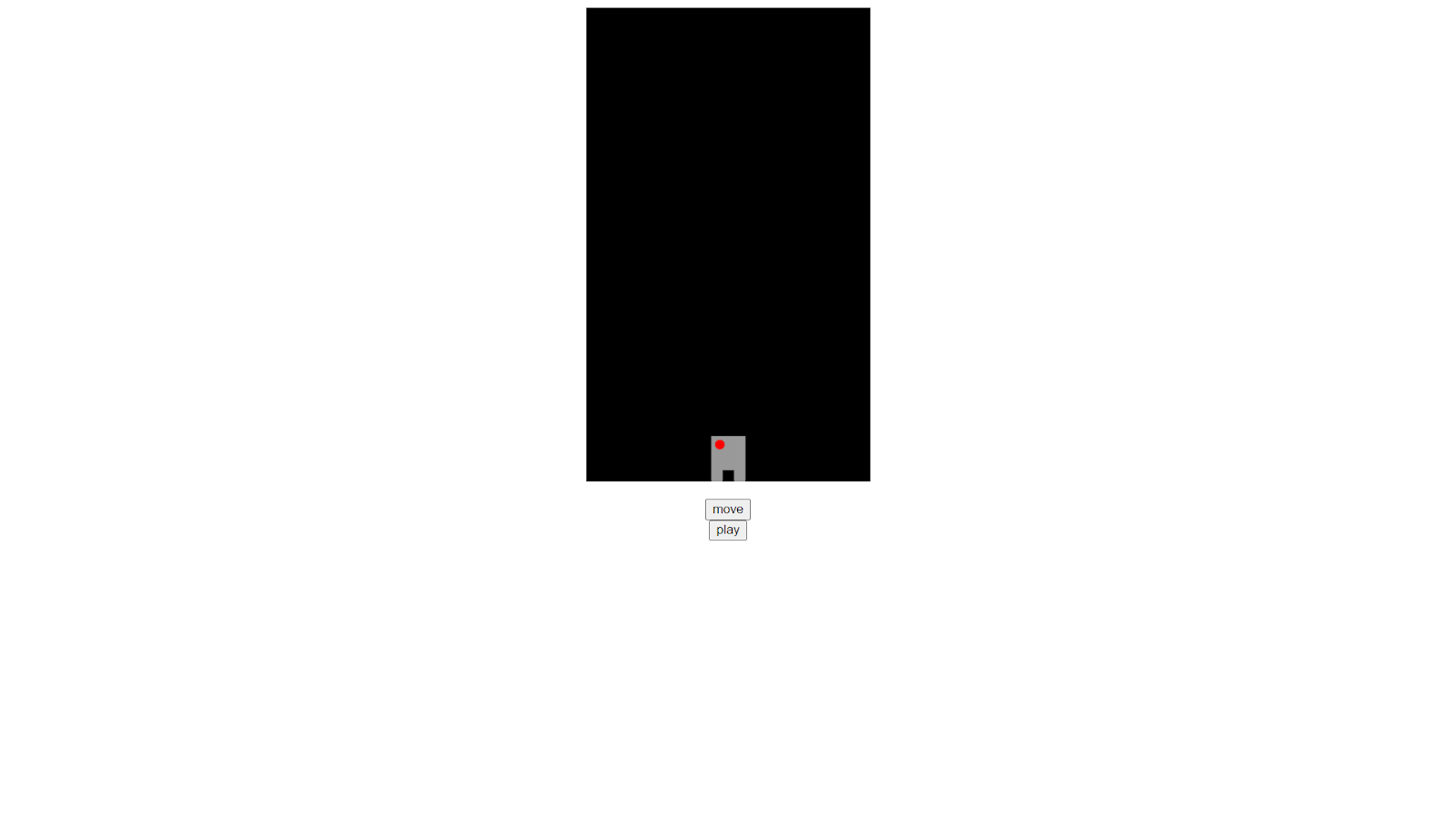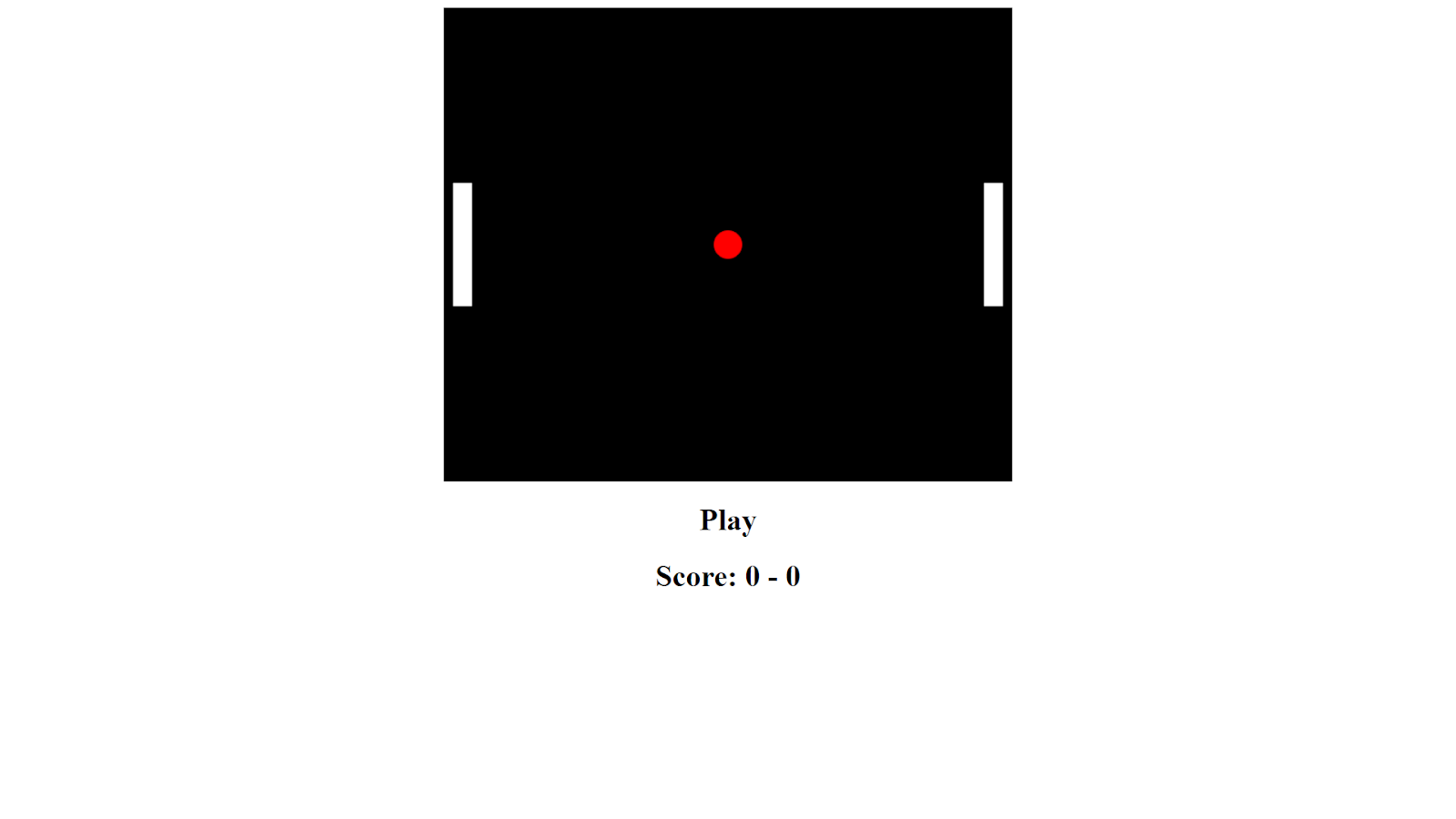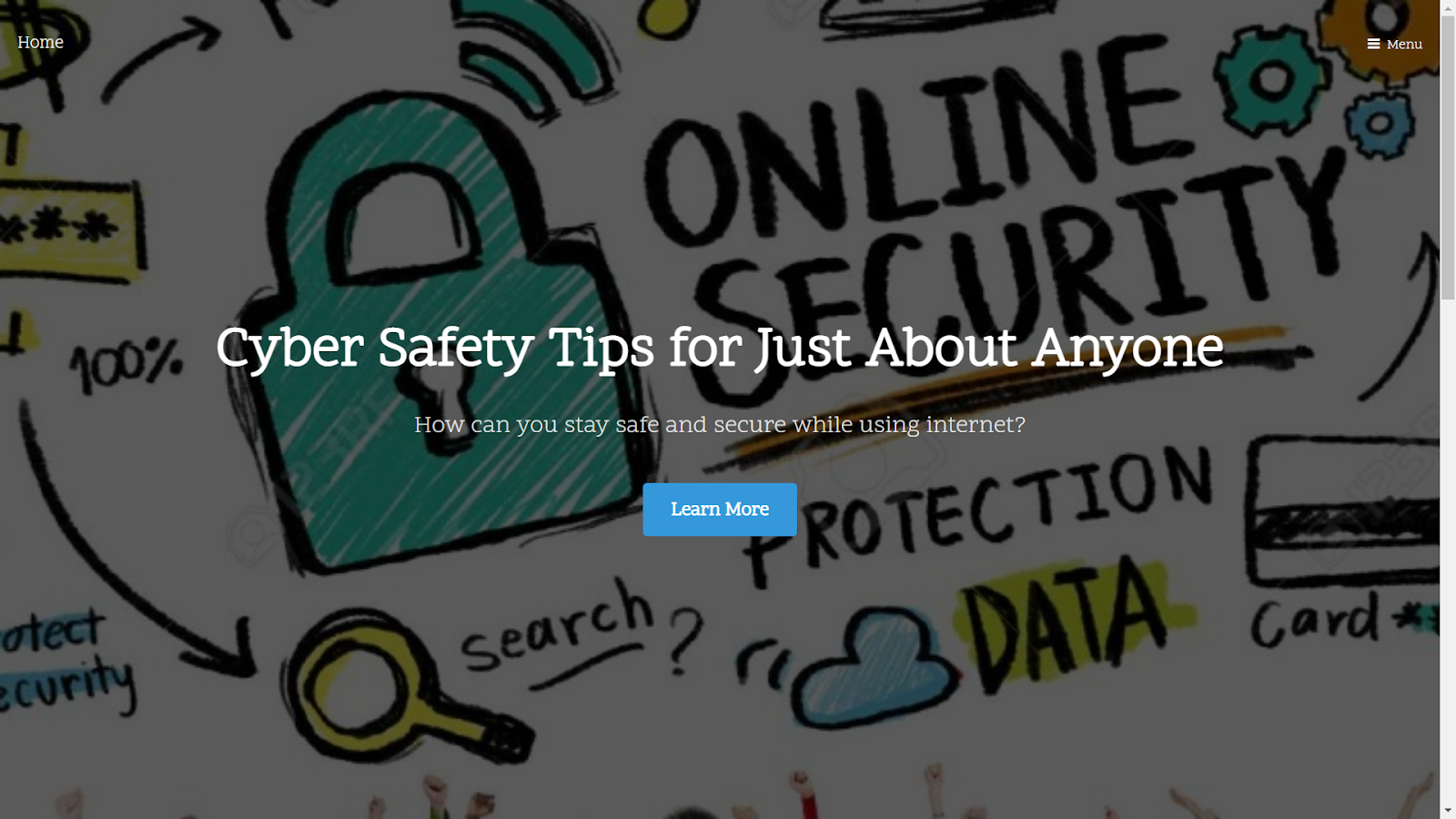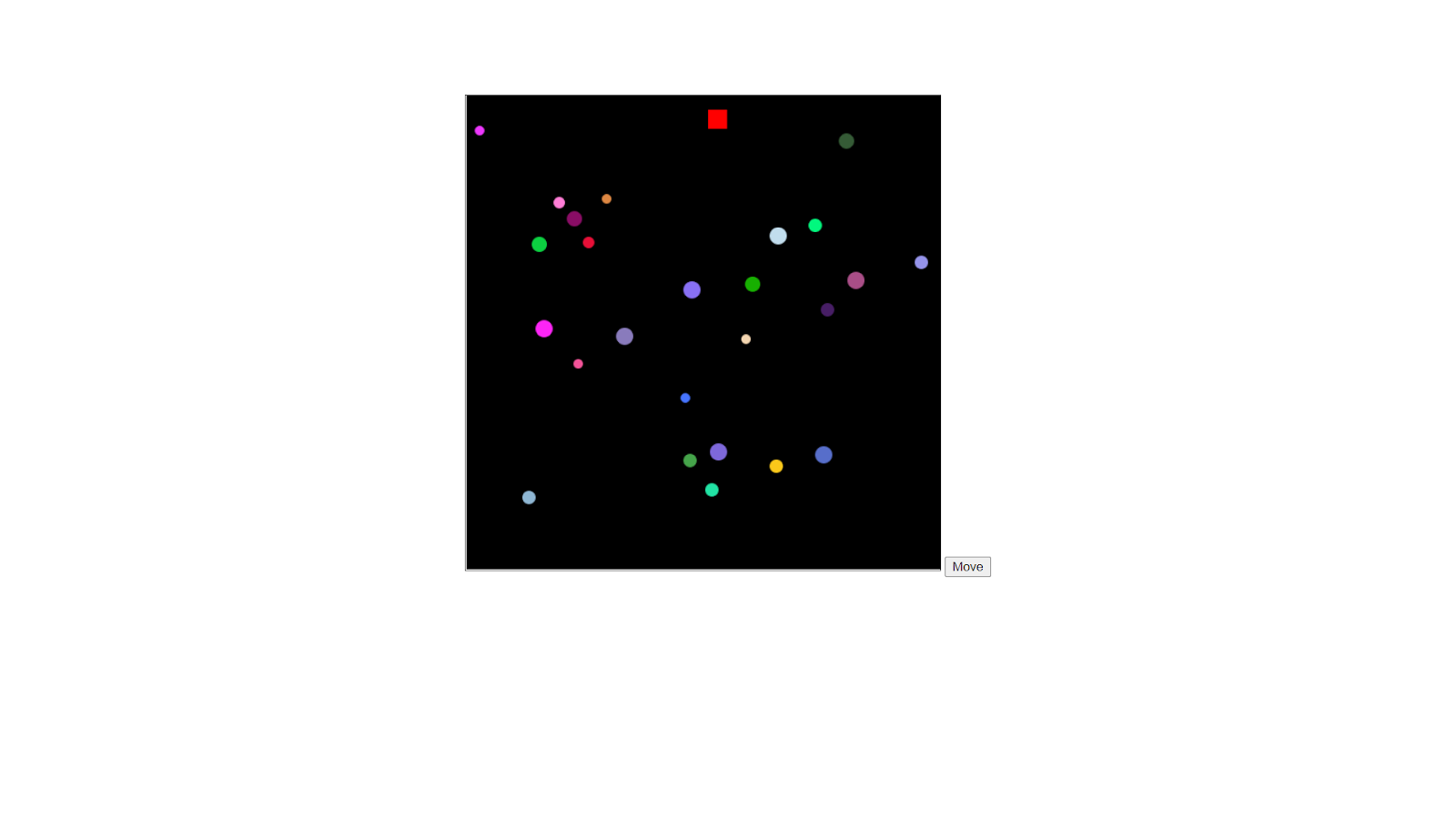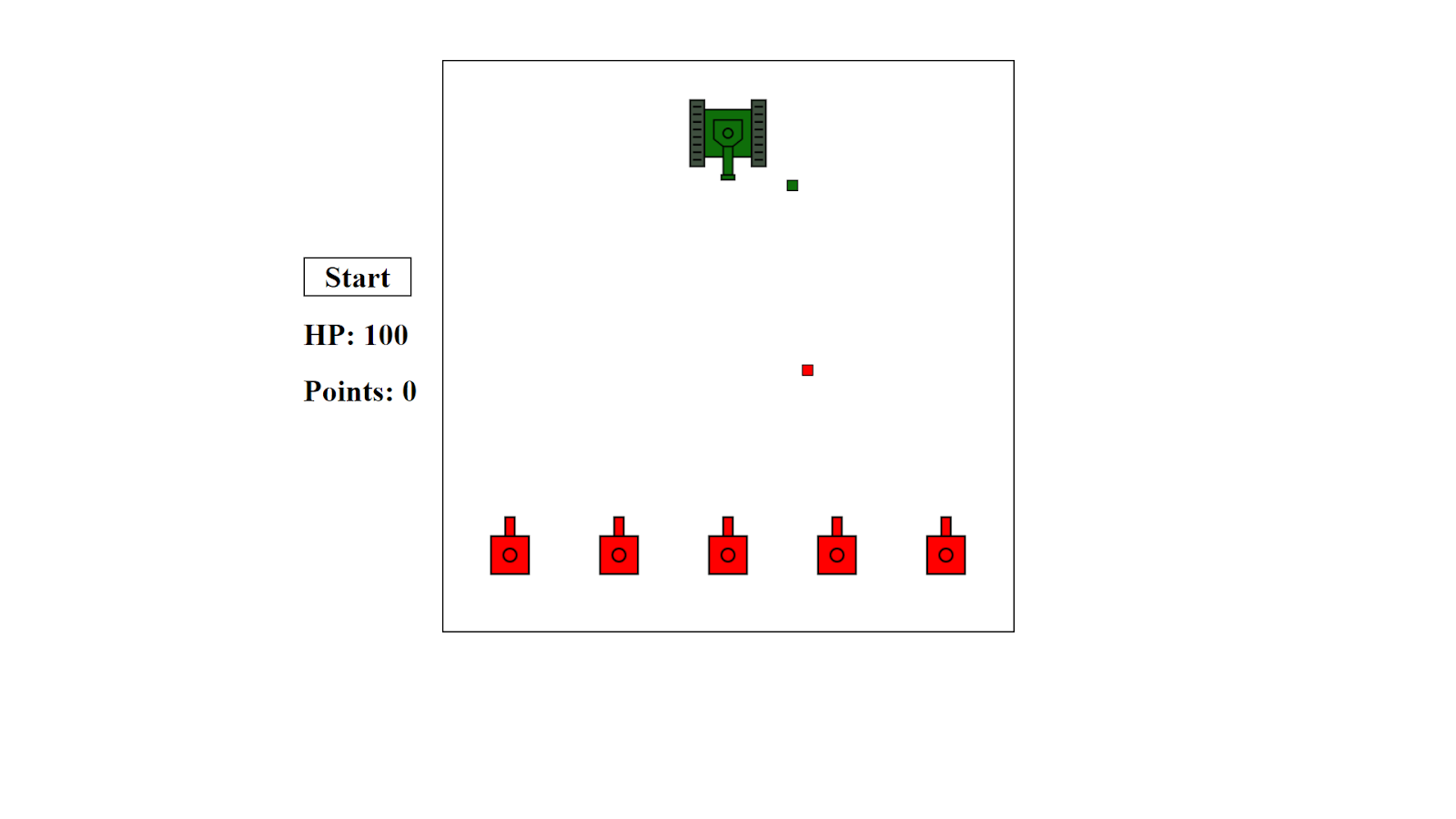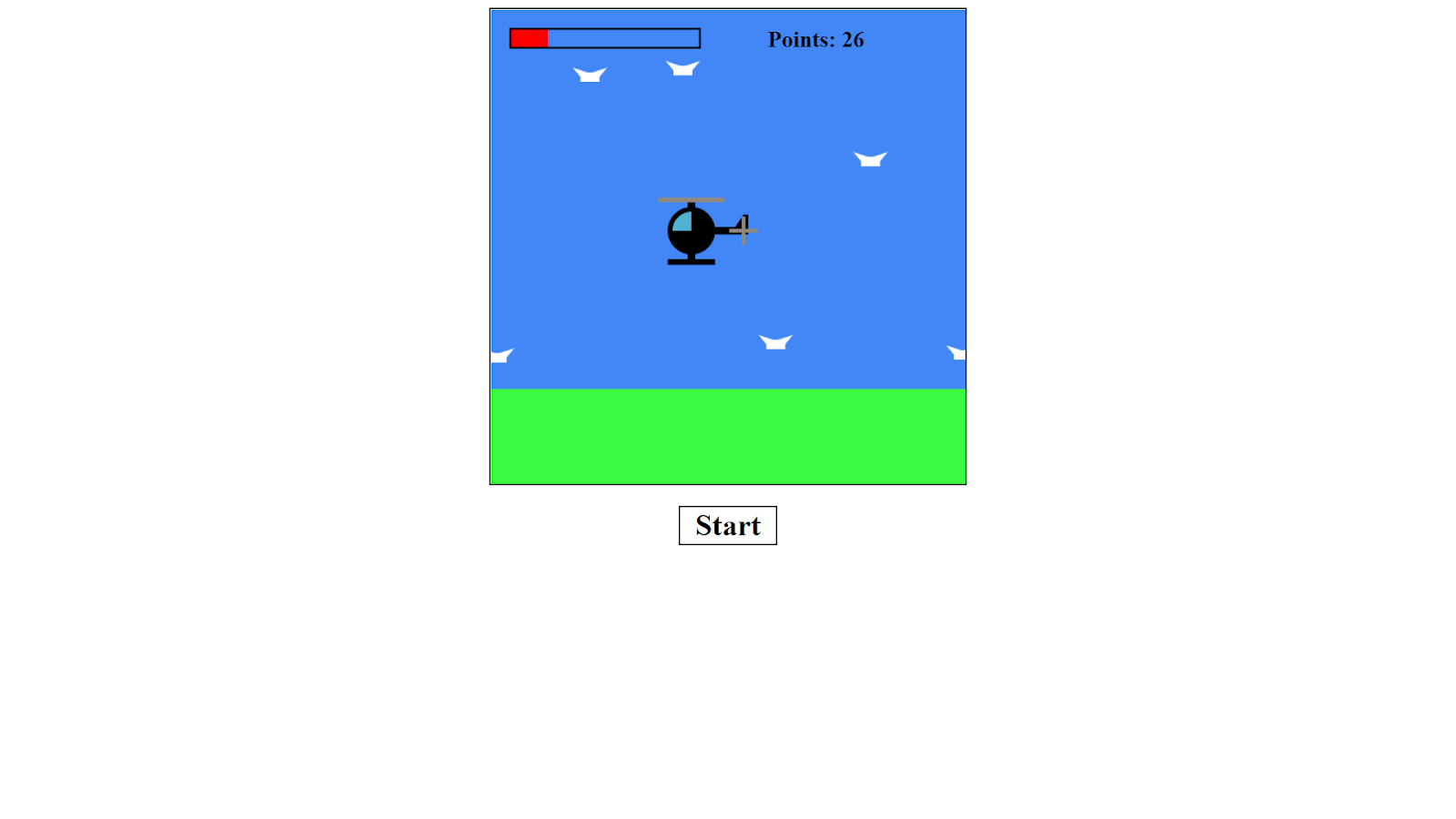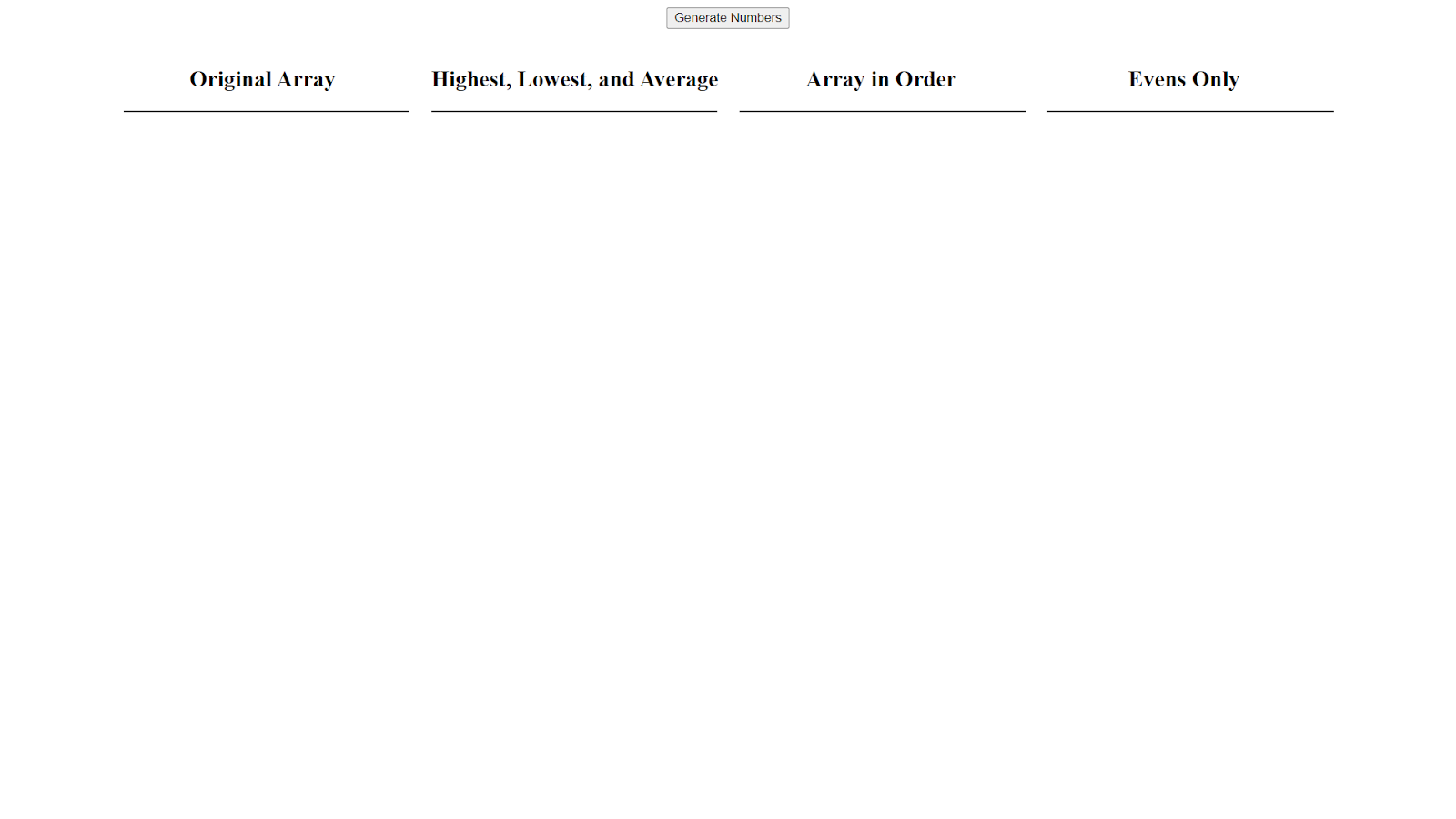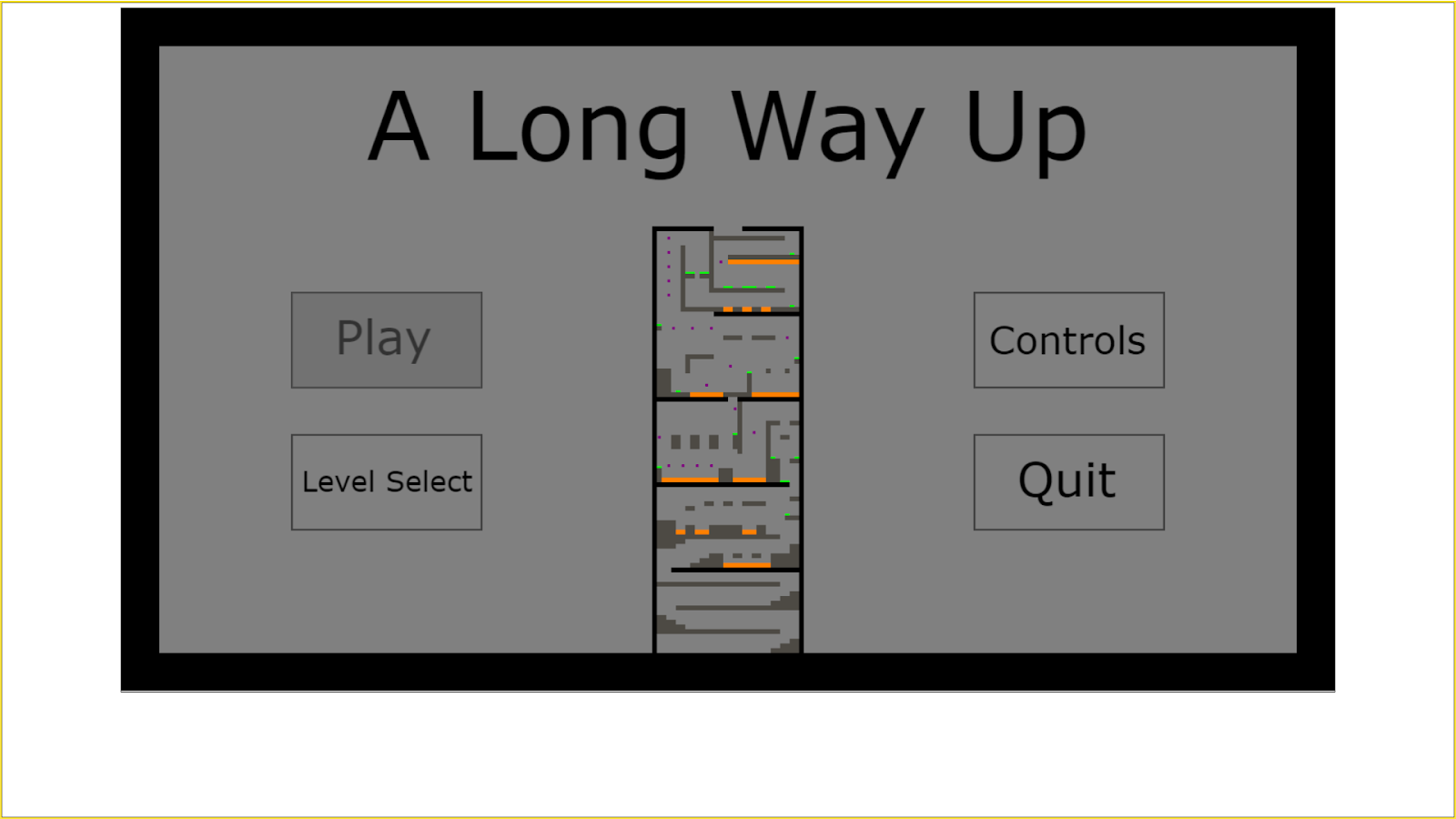 Contact Me At: nclem463@gmail.com Contact School: (714) 990-7850 BOHS Address: 789 N Wildcat Way Brea, CA 92821